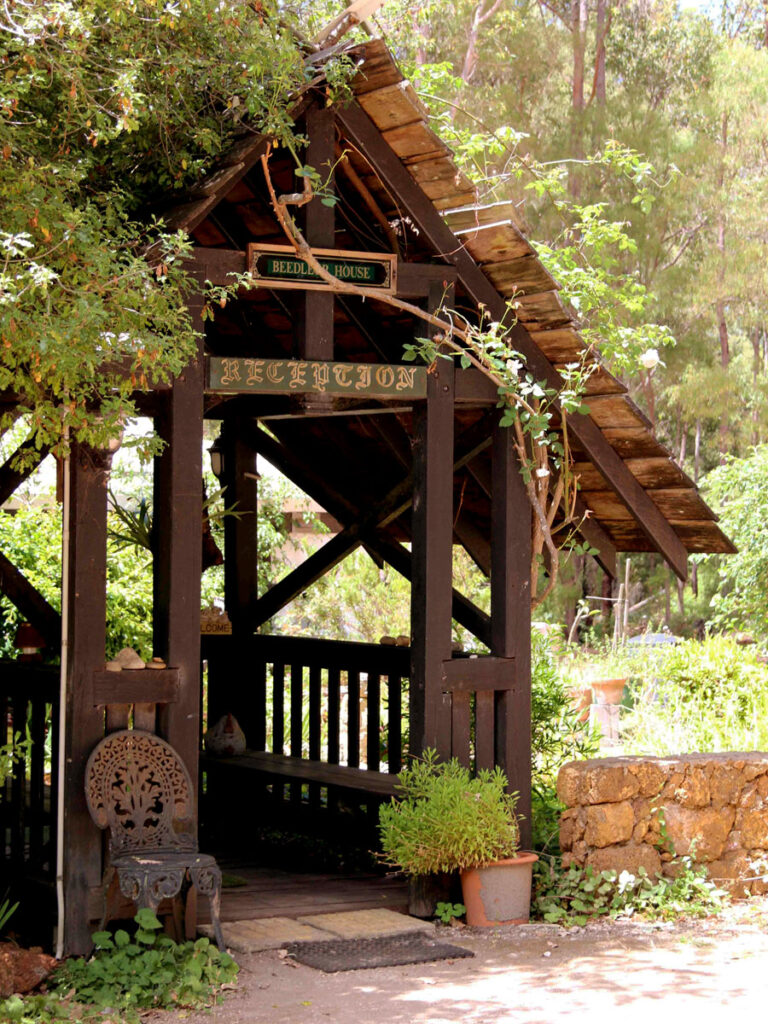 Beedelup House Cottages offers some of the most unique accommodation in the South West. Our private chalets are set amongst the towering Karri forests, bringing this magical forests right to your door.
Our fully self contained private cottages are set in a secluded peaceful setting and are suitable for couples, romantic getaways, families or those who appreciate refined accommodation in a natural setting.
All chalets are fully self contained and have exclusive, private indoor spas, ideal for relaxing the body and mind or for recharging after a day of exploring.
Located just 15 minutes from Pemberton in the heart of the famous Karri Valley, experience magical towering forests, spectacular starry nights and all that the region has to offer right at your doorstep from your exclusive chalet.
Beedelup House Cottages is the perfect choice for your next break.